Press & Media Mentions
Learn more about Darcy Nelson from blog stories and local media shout outs.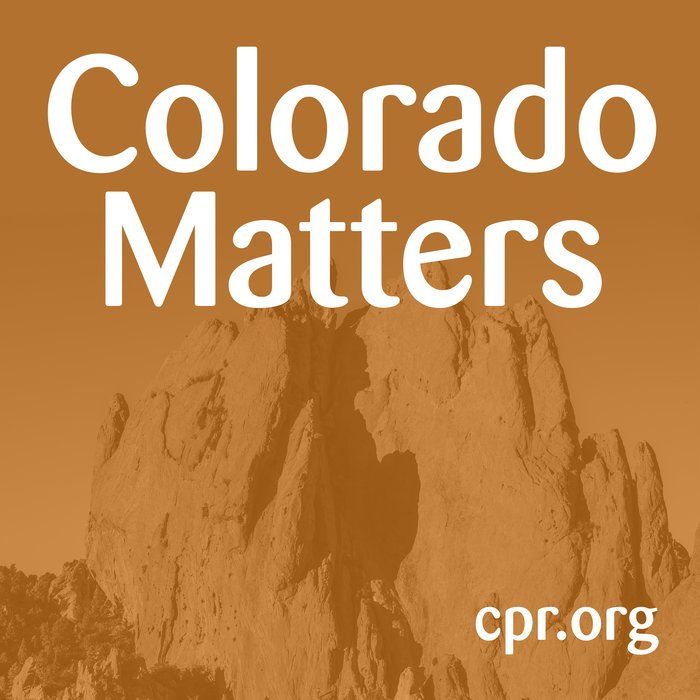 Optimism in the Pandemic
CPR - Colorado Matters | April 2020
Denver Singer Darcy Nelson stays optimistic in the pandemic. Listen to an interview clip and song recording at minute 47:45 of this recording of Colorado Matters from April 13th, 2020. 
Music As Medicine
The Posting Bee | April 2020
During uncertain times, music can be a refuge. Darcy wrote a guest blog for Posting Bee, a Denver based marketing agency about using "Music as Medicine" during moments of anxiety amidst our new realties as we stay home to support the health of our communities during COVID-19.
Meet Trailblazer Darcy Nelson
Voyage Denver | March 2020
Darcy Nelson shares about her creative journey and how she began performing original music in Denver, Colorado.