Press & Media Mentions
Learn more about Darcy Nelson from blog stories and local media shout outs. 
5 Facts: Darcy Nelson
Loud & Clear Magazine | Sept. 2022
A quick read style interview with 5 Facts from emerging singer-songwriter, Darcy Nelson.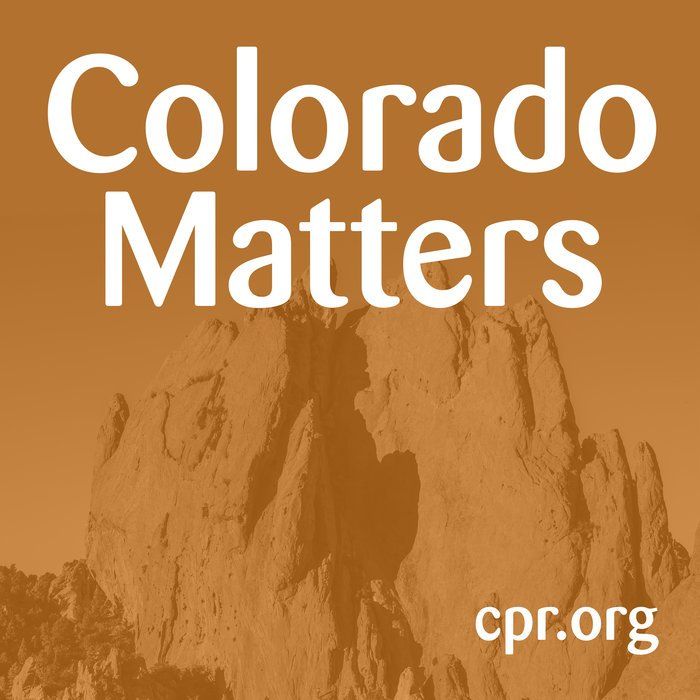 Optimism in the Pandemic
CPR - Colorado Matters | April 2020
Denver Singer Darcy Nelson stays optimistic in the pandemic. Listen to an interview clip and song recording at minute 47:45 of this recording of Colorado Matters from April 13th, 2020.